Portfolio > Posts > Farewell, GrowStocks.
Farewell, GrowStocks.
Blog
October 31, 2023
November 1, 2023

I honestly don't know where to start, so I'll try squeezing in a small introduction about GrowStocks to hopefully open up my inspiration.
GrowStocks, originally known as Teu Stocks Hub, was an online item price checker for the Growtopia game launched in 2018. It allowed its players to check the prices of in-game items, and check their evolution throughout the years.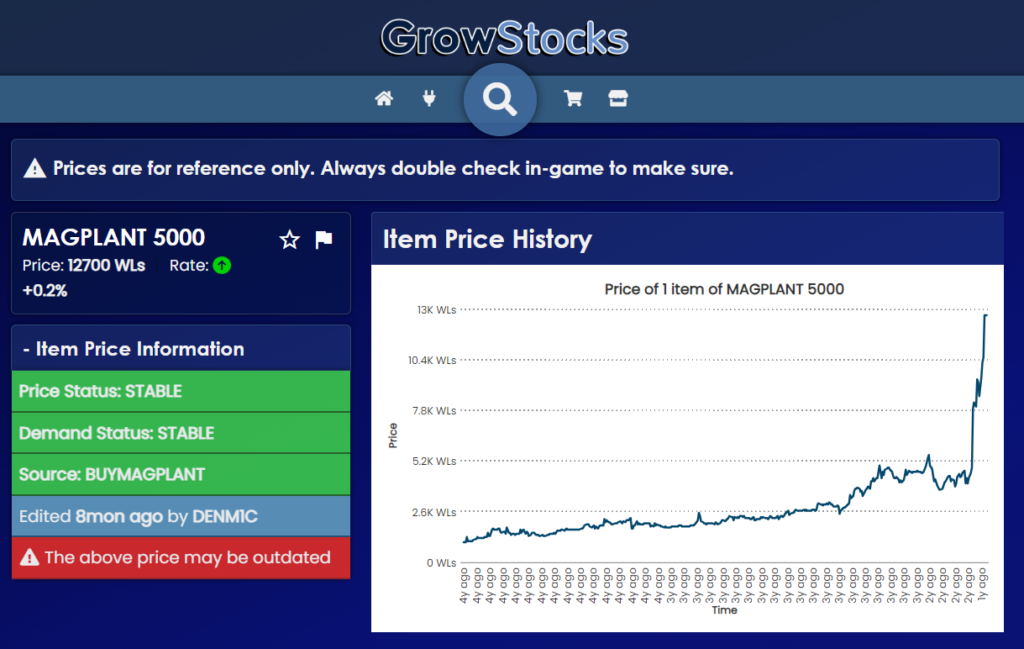 The website also allowed users to buy and sell their items online through an online marketplace.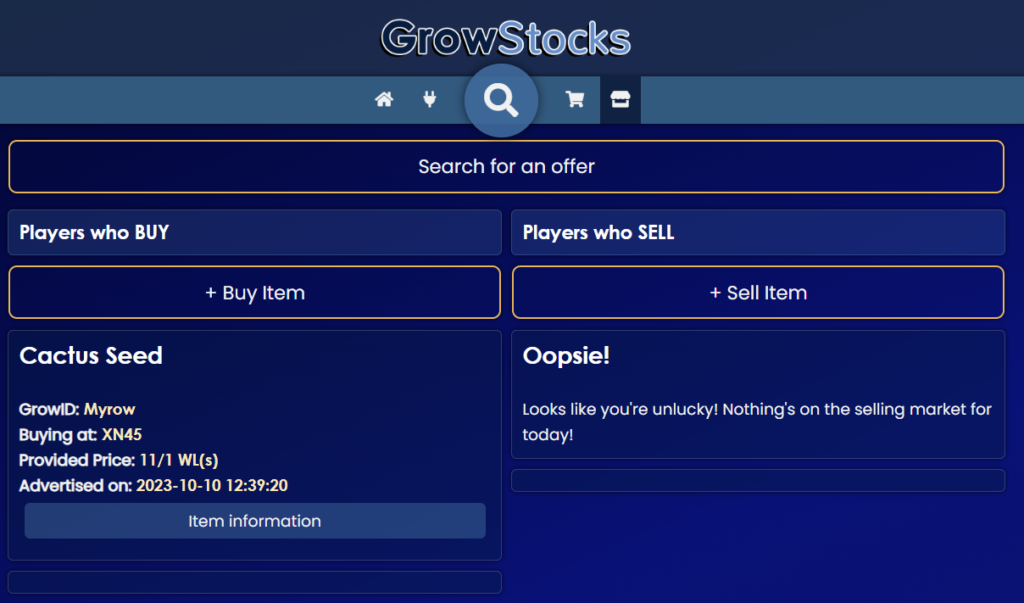 Through the years, GrowStocks started expanding its services, and offered an online shop, revolutionary for its time. This shop allowed gamers to hire other gamers to perform tasks for them. GrowStocks acted as a middleman between both, ensuring the hiring process is safe and transparent.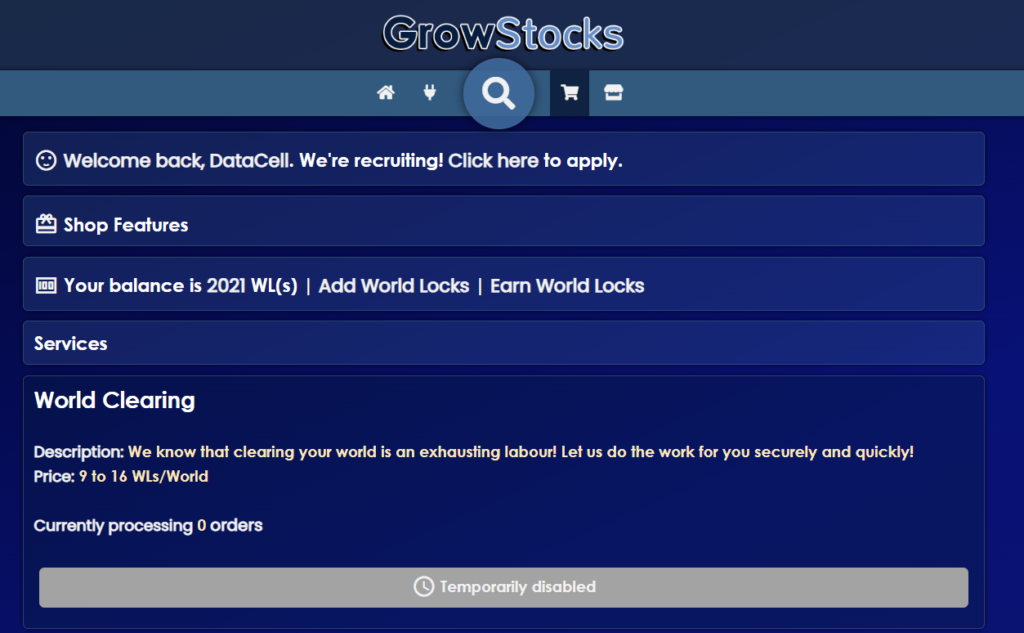 Then came GrowStocks Pay, the first of its kind online payments processor for the Growtopia game. It allowed players to store their World Locks (the game's currency) online in their digital wallet, and spend them online to buy services or send them to their friends quickly.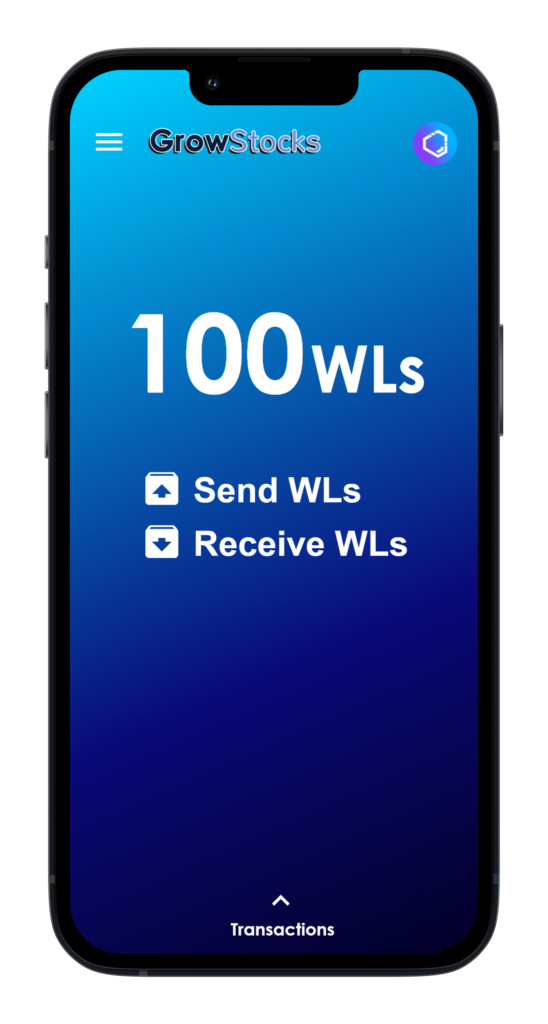 GrowStocks also developed a Discord Bot to extend its services to Growtopia gamers using Discord and allow them to quickly check prices in-app.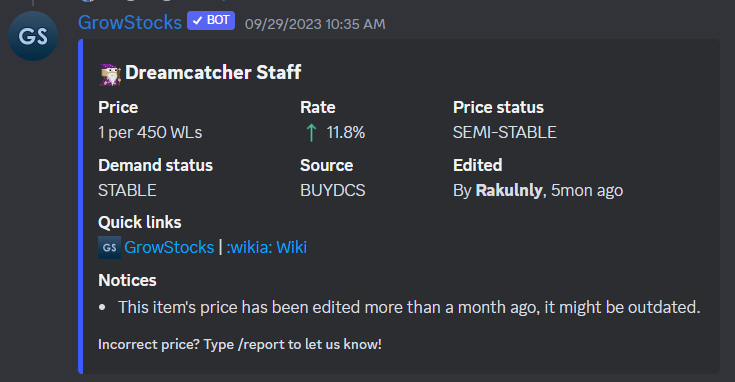 Throughout the years, GrowStocks faced many challenges, from countless Distributed Denial of Service Attacks, to the lack of staff to update prices and lack of support from the Growtopia officials. We were able to face all of those challenges, and rise above and beyond with a peak of almost 10 thousand unique daily visitors to the site in the year 2020. GrowStocks has been nothing but a valuable experience for us, and has taught us several invaluable skills such as web development and product management, and we couldn't be more thankful.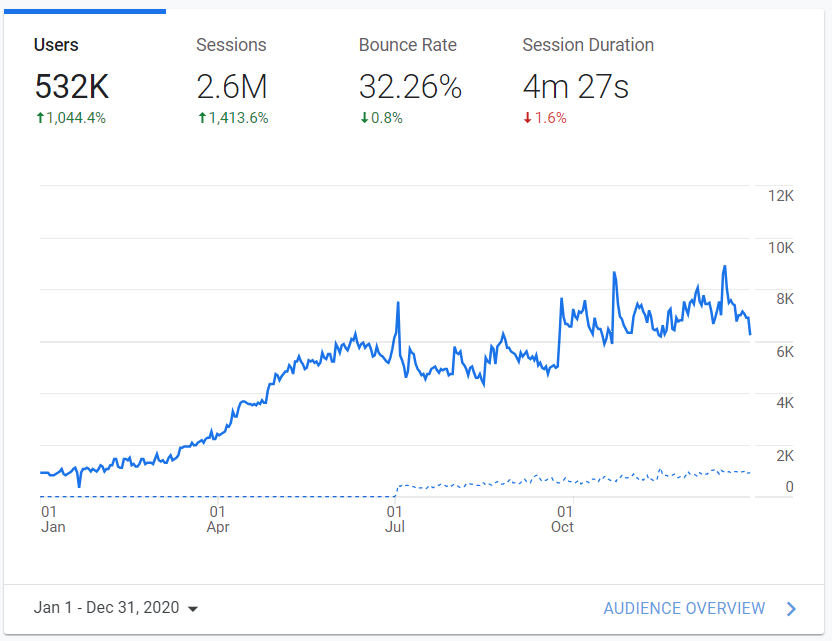 But as with everything in life, things must eventually come to an end. Speaking for all of the administrators at GrowStocks, we have been barely playing the game recently, and focusing more on our individual careers and university courses. As a consequence, GrowStocks has been put into second priority, and has been slowly but surely declining in quality since then.
This is why we have decided that instead of offering a subpar service, the best option was for us to say goodbye, and let the community hopefully come up with a new website to serve the needs of Growtopia's gamers. We have outgrown our childhood phase and GrowStocks has become more of a burden for us than anything.
In case you are wondering, the website, its code, the domain and the database are not for sale. Moreover, the domain will remain registered by us to prevent any future scams carried out in our name.
We wish all of you a great continuation, and are happy we were able to serve you for the past 5+ years!
Long live GrowStocks (2018-2023)!
By the way, if you are wondering where you are, you're on GrowStocks's owner personal website! Don't hesitate to have a look around, here's the homepage, I have many interesting blog posts related to embedded systems development and programming in general!
---
Christopher Al Khawand
I'm a university student currently living in France, in my 4th engineering year at Sorbonne University.
Passionate about programming, solving complex IT problems as well as new technological progress, learning new skills never stops.